Shot Of The Week : Thin Mint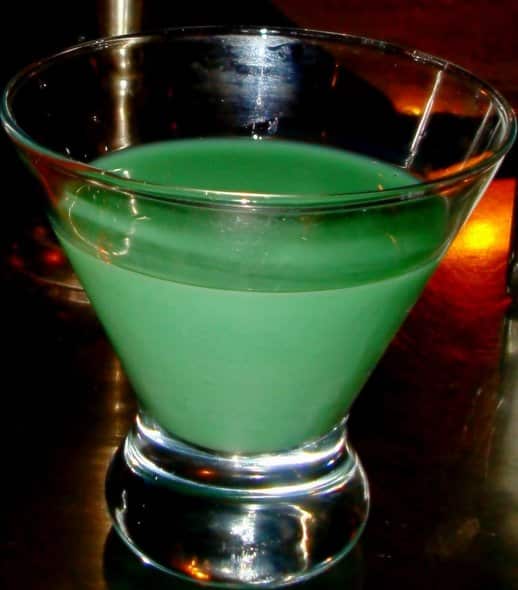 By The Ninja
September 19, 2015
This weeks shot of the week is likely to put the girl scouts out of business. The Thin Mint is a delicious shot made from Crème de Menthe, Irish Cream, and Chocolate Syrup. This shot is perfect for those hot summer nights by the fire, making smores, or telling ghost stories. As an added bonus after you finish it you can make yourself a special Thin Mint Merit Badge! When mixing this drink make sure you follow the scouts code and whip up enough for the whole troop. The premiere shot for any camping trip, just make sure that the troop leader doesn't catch you.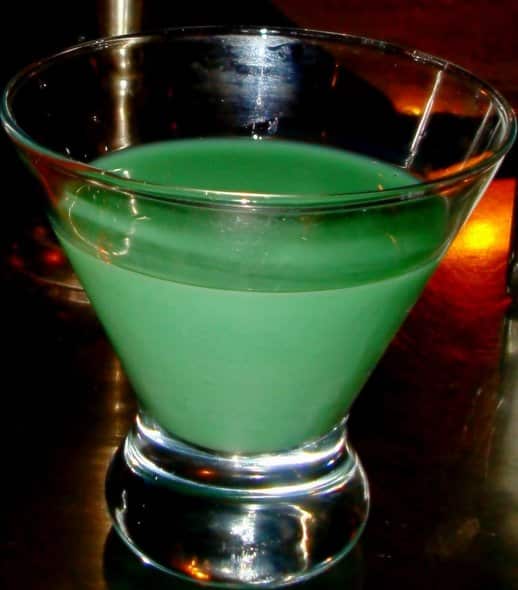 Thin Mint
The Thin Mint is a shot that layers Crème de Menthe, Irish Cream, and Chocolate Syrup. Be sure to keep this one away from the Girl Scouts.
Ingredients
.5

oz

Crème de Menthe

.5

oz

Irish Cream
Instructions
Add Crème de Menthe To A Shot Glass

Add Irish Cream

Drizzle Chocolate Syrup On Top

Enjoy!
If your troop is looking for a fundraiser, I know I would rather purchase one of these than the cookies. There might even be some kind of bartender merit badge! (There is not I just checked, stick to the cookies kids) This delicious shot tastes just like the cookie for which it was named and is sure to keep you and your friends happy around the campfire. This shot goes especially well with a rousing rendition of "Kumbaya." When you all gather around and sing make sure to save the moment and post a picture and use #ExoticNinja (21+ Please).
Until Next Time
-The Exotic Ninja