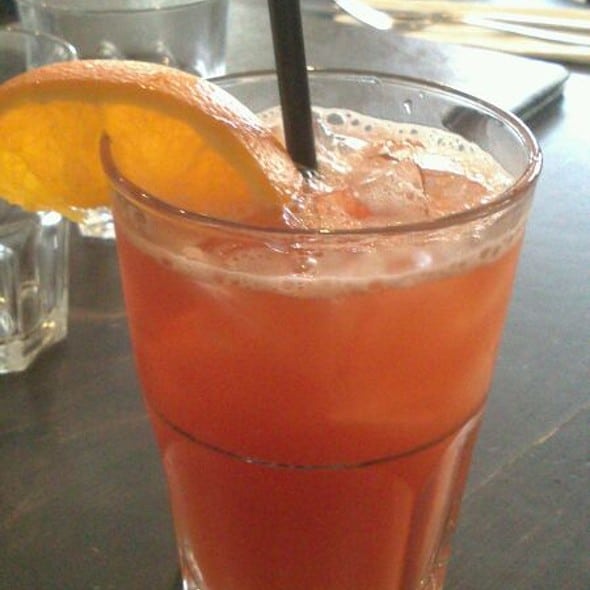 The Alabama Slammer
This weeks drink of the week comes to us from the deep south. The Alabama Slammer is a delicious mix of Amaretto, Sloe Gin, and Southern Comfort. Reportedly created by some of the top scientists at the University of Alabama in 1975, or maybe by drunk frat boys, regardless it is said to be the signature drink of the Alabama Crimson Tide football team.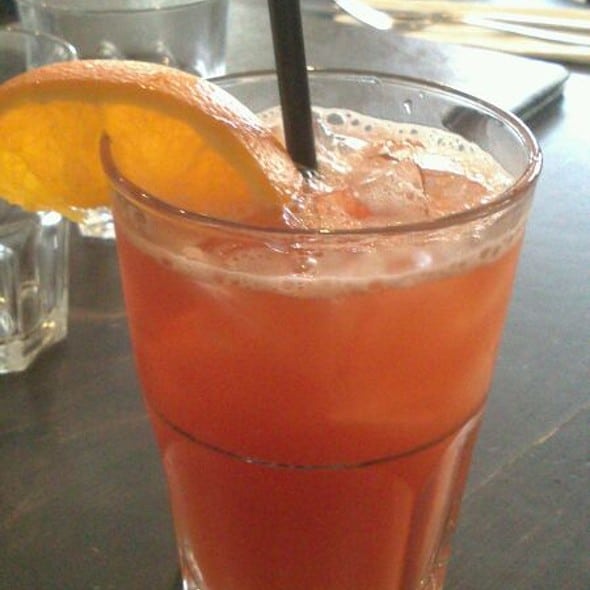 The Black Russian
This weeks drink of the week is the Black Russian. The Black Russian is one of the premiere technologies to come from the Cold War. This delicious mix of vodka and coffee liqueur was created in 1949 at the Hotel Metropole in Brussels. The bartender Gustave Tops mixed it in honor of Perle Mesta, then the U.S. ambassador to Luxembourg.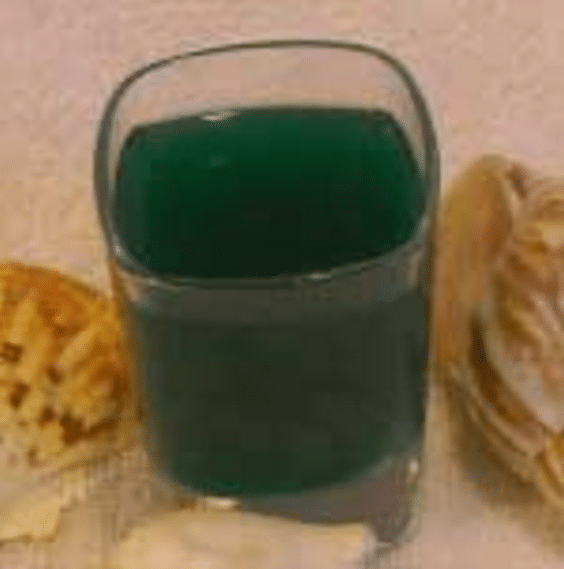 The Black Tower
This weeks drink of the week is a fruity drink that packs a punch. The Black Tower is a delicious mix of Whiskey, Blue Curacao, Dark Rum, and Sloe Gin that is sure to have your taste buds begging for more (and liver begging for mercy). Some people joke about this drinks looks, others its aroma, some even mock its name.