Drink Of The Week : The Alabama Slammer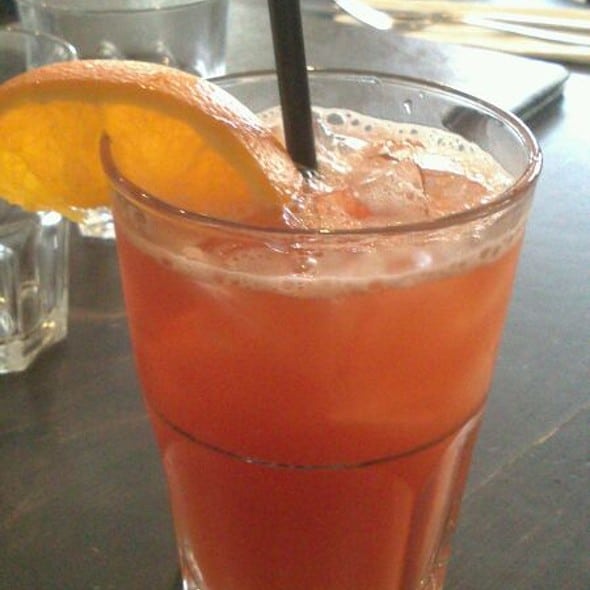 By The Ninja
November 6, 2015
This weeks drink of the week comes to us from the deep south. The Alabama Slammer is a delicious mix of Amaretto, Sloe Gin, and Southern Comfort. Reportedly created by some of the top scientists at the University of Alabama in 1975, or maybe by drunk frat boys, regardless it is said to be the signature drink of the Alabama Crimson Tide football team. Supposedly it is also the preferred drink of legendary quarterback Brett Favre, so you know you're drinking in good company. This delicious cocktail is sure to spice up any warm summer night, football game, or beach barbecue. Tom Cruise immortalized the drink in the movie Cocktail, "I see America drinking the fabulous cocktails I make, Americans getting stinky on something I stir or shake, The Sex on the Beach, the Schnapps made from peach, The Velvet Hammer, The Alabama Slammer." I sent Tom Cruise a crudely written letter (all I had was crayon) to ask if he actually liked the Alabama Slammer or was just paid to say that, however I have yet to hear back.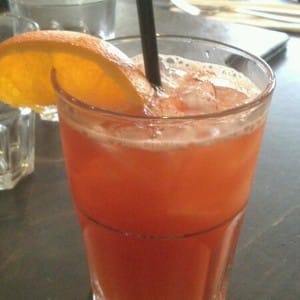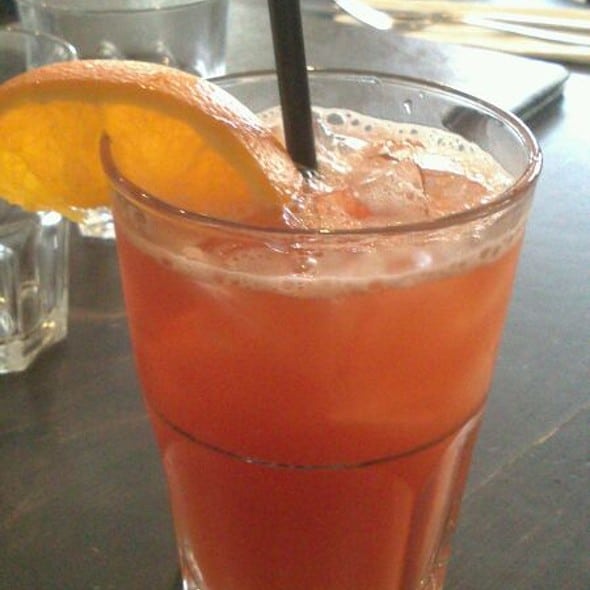 Alabama Slammer
The Alabama Slammer is a cocktail made with Amaretto, Southern Comfort, Sloe gin, and Orange juice. Also known as a Southern Slammer, serve it in a Collins glass and enjoy!
Ingredients
1

oz

Amaretto

1

oz

Southern Comfort

1

oz

Sloe Gin
Instructions
Fill Glass With Ice

Add Alcohols

Add Orange Juice To Flavor

Mix & Enjoy!
This cocktail is a perfect way to relax with friends, bond with coworkers, or write drunken fan mail to Tom Cruise, regardless of how you drink it you are sure to love this delicious mix. Make sure you post pictures of your time in the Alabama Slammer (the drink or the prison, if we like it enough we might pay your bail) to #ExoticNinja.
Until Next Time
-The Exotic Ninja